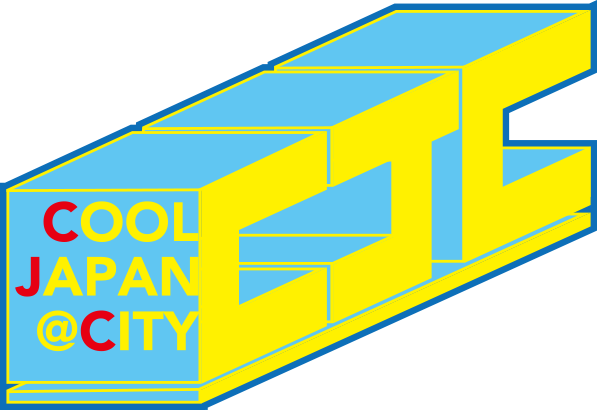 CoolJapan@City is a site that brings you the latest and greatest news from Japan, while trying to keep it fun and quirky. CJC runs as the hub to our other websites (Chop and Wakubaku) and provides information on Japan in almost all categories.

Chop is our Japanese site that let's you learn through video shenanigans. Our lessons range from extremely useful vocabulary to expressions you wish you could forget.

Wakubaku is our main site for introducing different shops, restaurants and cool places around Japan. Although we cover many ranges of place varying in popularity, our goal is to help you discover places that just don't get the recognition they deserve.