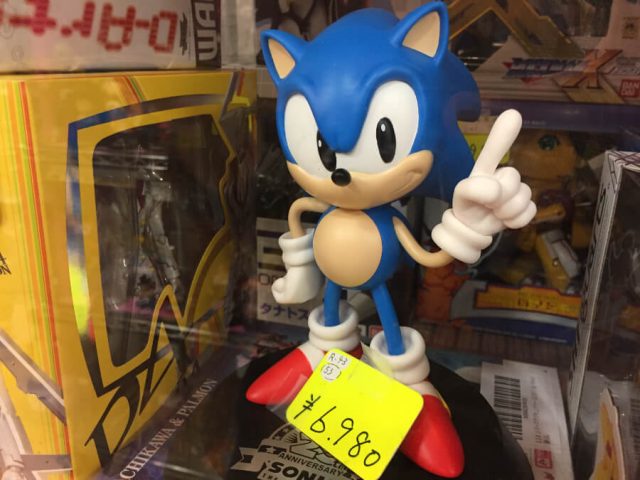 Continuing on from the last top 5 post a few weeks back, I thought it was time to take a stroll through Akihabara again to see if any new figurines caught my eye. There were a lot of good contenders which made it hard to make a top 5.
This time though, I decided to include groups of characters into the ranking. Some of the figurines are made so that they pair well with others so it would be shame to hone in I just one.
Without further ado, let's get into it!
THE IDOLM@STER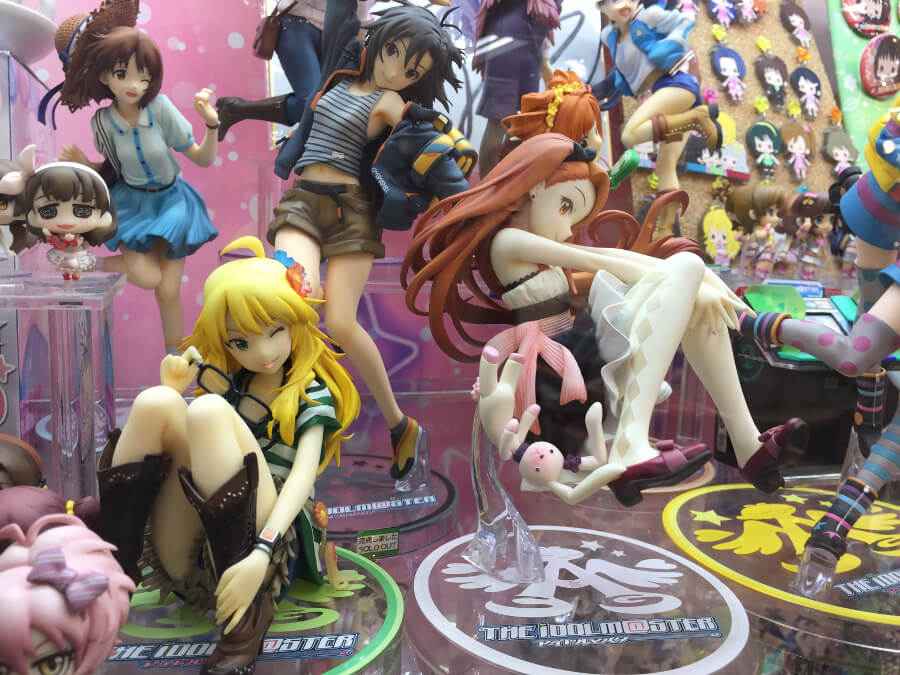 Although I personally don't know a lot about THE IDOLM@STER series, it would be wrong for me not to include this wonderful setting. It's nice to see the light-hearted atmosphere they bring.
One Punch Man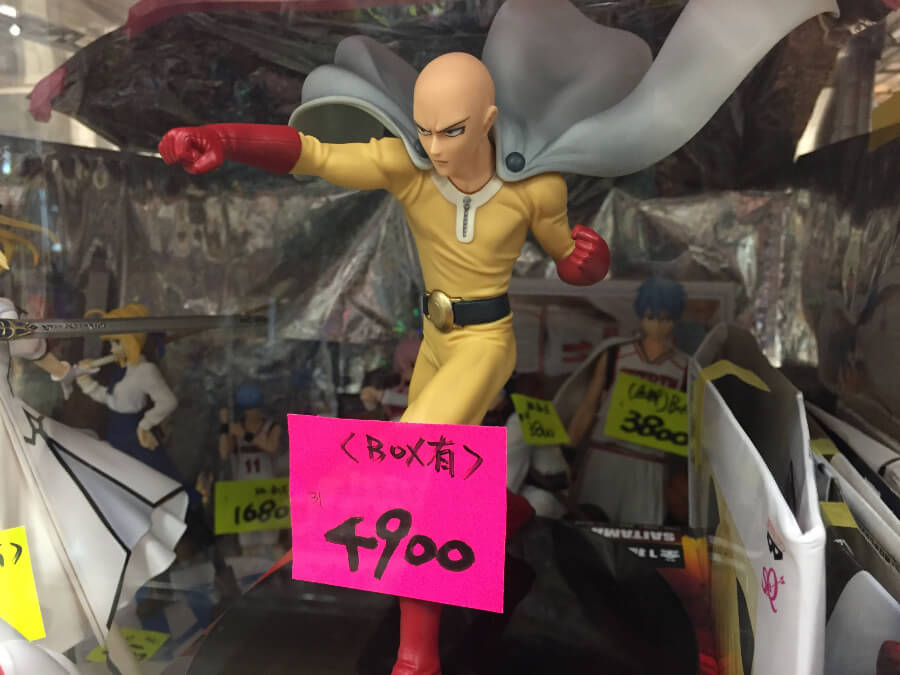 One Punch Man really is a great anime (and of course manga). This figurine with it's detail to the crease marks in the costume and the serious look on Saitama's face made it quite easily into my top 5. I can't wait for the next season!
Kakashi from Naruto

Naruto. Love it or hate it, Takashi was a pretty cool character. This piece of art did really well capturing his coolness. If you are willing to cough up some cash (about $400) you can make this gem yours.
Fairy Tail

This photo doesn't even do these figurines justice. Each one of these Fairy Tail characters are packed to the brim with detail. I'd love to collect them all but with Natsu alone costing around $500, it might be a collectible for just the die-hard fans.
Gangsta's Arcangelo, Worick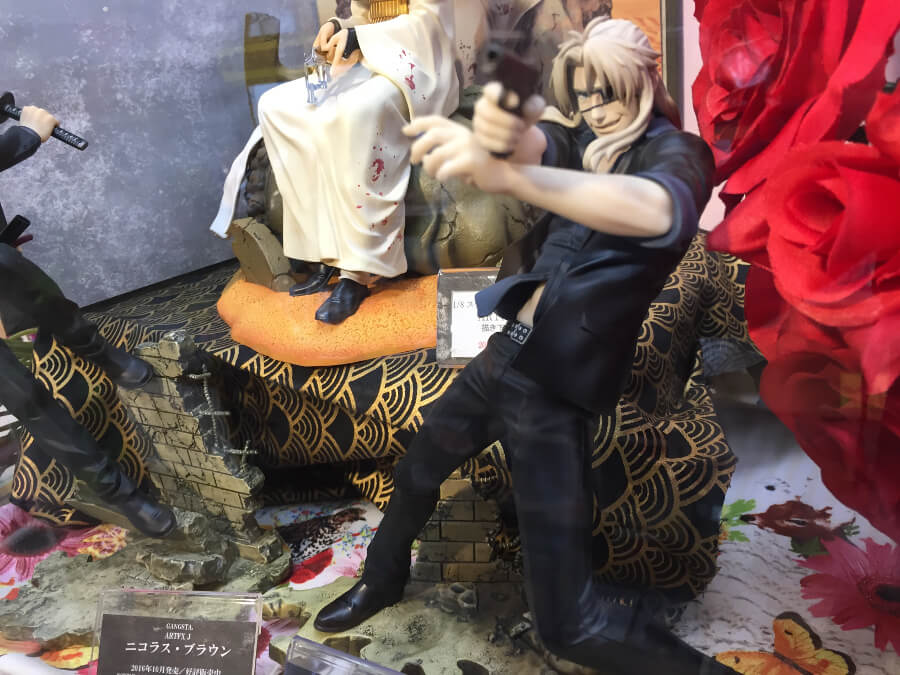 I had mixed feelings about this series, but the detail on this thing made me not care. I really like the pose they chose and the way they captured his clothes flowing. Hands down one of the cleanest figurines I've ever seen.
There were some other close runner-ups, so I'll just leave them here.
Hatsune Miku (Racing Miku)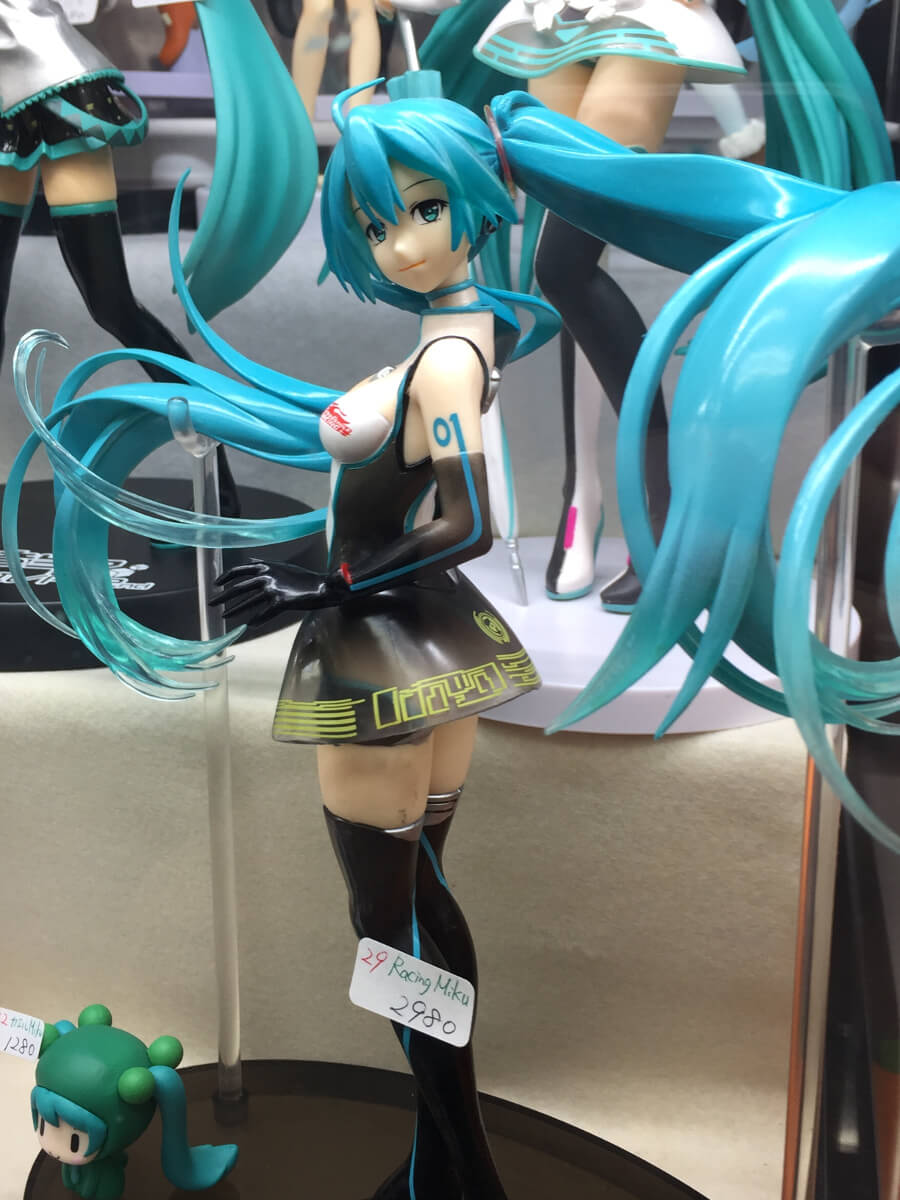 Levi from Attack on Titan. I don't like Eren so he was intentionally blurred mwahaha.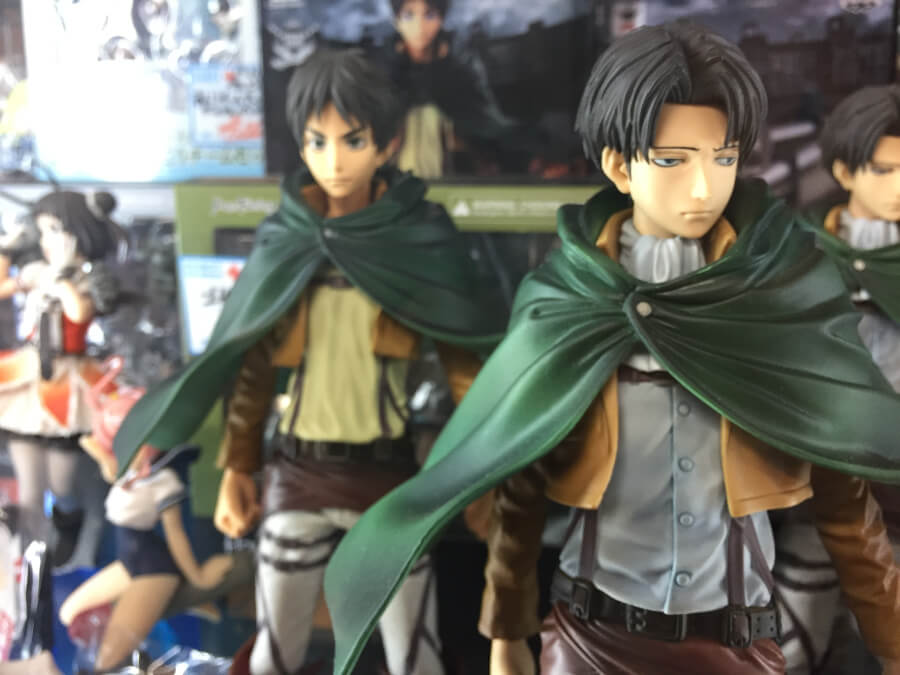 Well that was the big one's that stood out this time. If you happen to be in Akihabara and find some figurines you liked personally, let us know in the comments!