After first arriving in Japan, the first thing I ate was gyuudon! It will almost have been 4 years since then but I still can't forget the flavor of my first love here. When Japanese cuisine comes to mind, sushi is probably the notorious representative but I'd like to think gyuudon ranks right up there.
Which brings us to the wonderful topic of gyuudon, a type of rice bowl with beef on top. There is over 100 years of history in this wonderful dish that is enjoyed by Japanese daily.
(Just check out this CM for Yoshinoya which is all about gyuudon.)
Yoshinoya, which is probably the longest-standing gyuudon business in the world, from September 1st began selling commuter passes for 300 yen.
Wait what? Yoshinoya isn't a train service right? I wasn't really sure what this campaign was but for the time being, I bought a pss in the early morning.
Here is is.
After observing the print on front of the card I realized that it wasn't really a commuter pass between train stations, but a collaboration between Yoshinoya and Hanamaru Udon serving as a gauntlet.
If you have this pass then you can receive the following benefits.
Yoshinoya: an 80 yen discount on a rice bowl, meal set, or curry
Hanamaru Udon: For every order of udon you get one item of tempura for free
Is this for real?
No matter what you order, you will be accommodated with a discount ticket. Quite a user friendly pass.
Although I also like Hanamara Udon, my heart really belongs with gyuudon so this pass is perfect for me.
(source: Yoshinoya's homepage)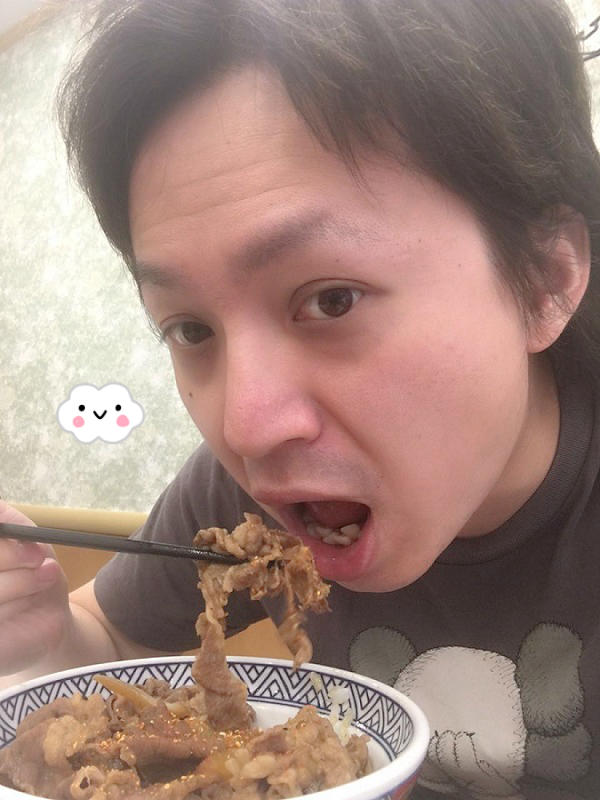 Today I was a glutton and order an extra serving of gyuudon.
For example, Yoshinoya's standard gyuudon will run you 380 yen but if you are like me and always order extra meat, the extra serving (a total of 480 yen) will only run you 400 yen with the discount.
Also, at Hanamaru Udon, since any kind of tempura you order is free, you don't have to feel guilty at order the higher quality which usually runs around 140 yen per piece.
After factoring all the benefits in, I felt quite satisfied with my purchase.
(source: Yoshinoya's homepage)
Attention
This pass can only be used from September 15th to October 23rd but has unlimited usage during that time.
Also, one person is limited to 3 passes.
Although I said the pass will cost you 300 yen, actually there is no loss whatsoever.
After ordering a regular size of gyuudon 4 times, the pass will pay for himself (80 yen x 4 = 320 yen). Actually I'm starting to worry for Yoshinoya's future.
If everyone were to eat at Yoshinoya or Hanamaru Udon everyday for every meal, Yoshinoya might easily fall into the red.
I highly recommend this deal for any foreigners living in Japan. Especially if your wallets are tight.
Bonus
For visitors who come to Japan but haven't acquired the best Japanese skills, I'll teach you a little trick for when ordering gyuudon.
In my opinion, Japanese tend to keep the flavor of food on the weak side, so there are probably quite a bit of people who find it bland.
During times like this, you just need to order using one word. TSUYUDAKU.
Also for those of you who love eggs, if you order TAMANEGI OME, they will load you up!
And all…. absolutely free!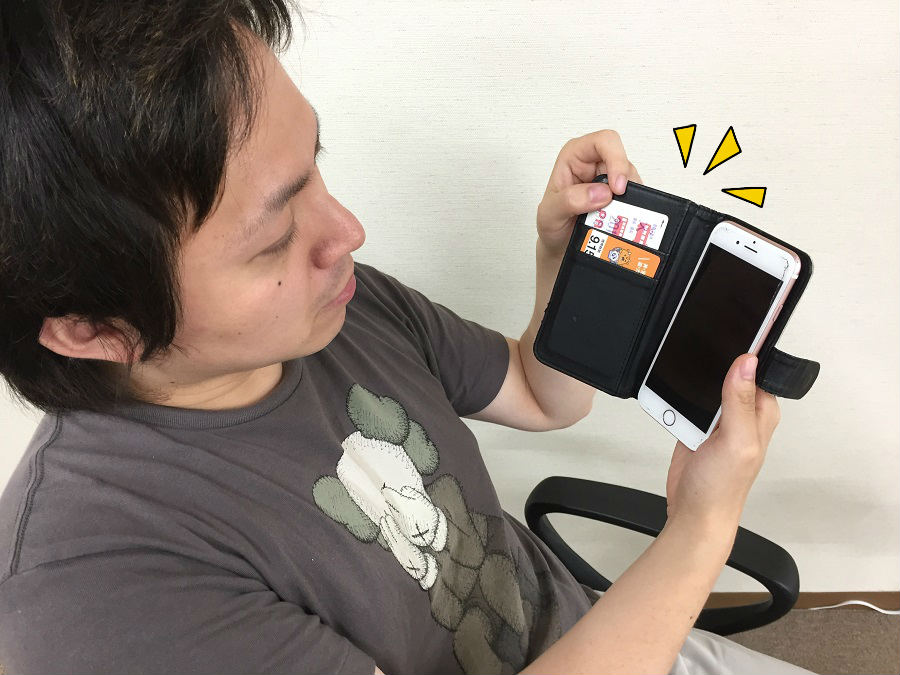 Alright since I'll be using this pass nearly every day it's time to store it in the safest place possible, my phone case.
From now on, I hope all of you, my meal pass brothers and sisters will join me on the adventure to getting even more fatter this fall.