Here are Cool Japan@City, we are seeking talented writers to help spread Japan's entertainment to the rest of the world.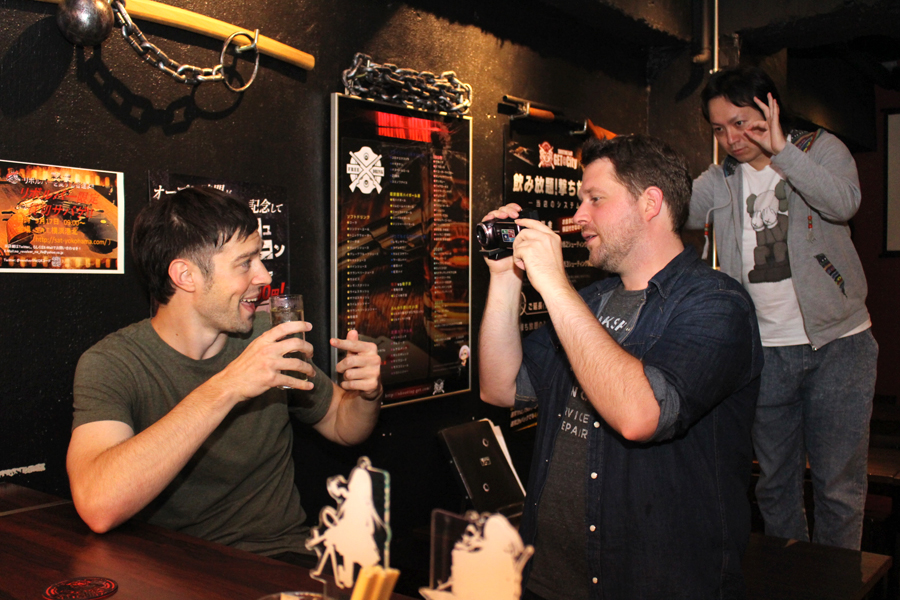 【Desired Abilities and Qualifications】
Foreigners that have established residence in Japan
We are looking for foreigners from various backgrounds.
We are seeking the following individuals:
regularly keeps up with Cool Japan@City
has some sort of interest in Japan, and wants to share Japan's appeal to the rest of the word.
loves writing, and/or photography
can write in English
We will give preference to those who have experience as a writer or experience in using Photoshop and the like.
【Pay Compensation】
We will pay compensation for an article that is related to Japan (introducing shops, reviewing/introducing Japanese products, or event coverage).
Paid compensation will start from 3000 yen and depending on users' reactions and interaction of the post, we will increase the pay.
【Reguarding Recruitment】
Please send us an article of your own.
The criteria for the article is as follows:
any topic related to Japan (stores, products\merchandise, event coverage)
1500 characters or more
at least 3 pictures that convey the contents of the article
If the article fits this criteria and is deemed suitable to upload to Cool Japan@City, the writer will then be compensated the 3000 yen stated above.
Please email us at
with the details described above and will get back to you as soon as possible.