Mid summer is just around the corner. It feels like the sun is getting hotter, the weather is getting warmer, and overall it feels intense while spending time outside.
So why not plan around the evening? Today I'd like to share the best attractions you need to visit during these mid summer evenings.
1. Tokyo Disney Land/Sea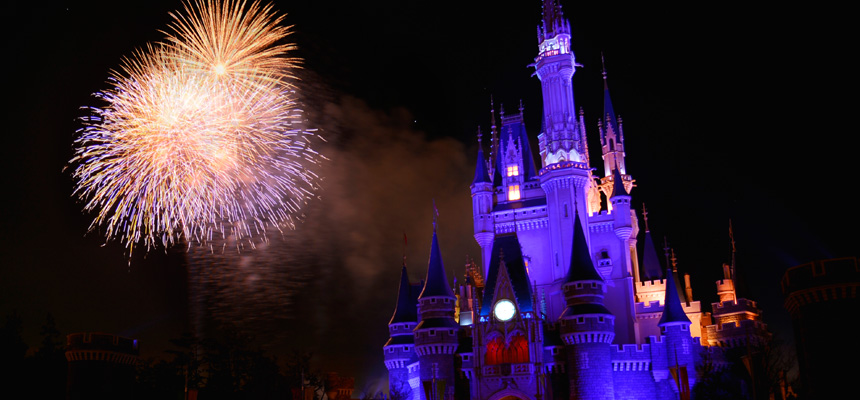 Well it's probably as you expected. Disney is place filled with magic and since night time has a few different things than during the day, you can see "a whole new world" (sorry for the pun). The park becomes illuminated, and attractions are adorn with beautiful decorations. It's hard to find a place where you can experience a world that feels like a fairy tail.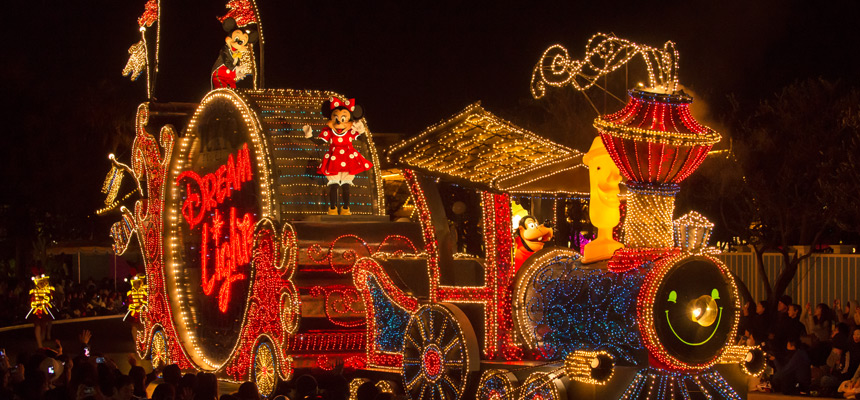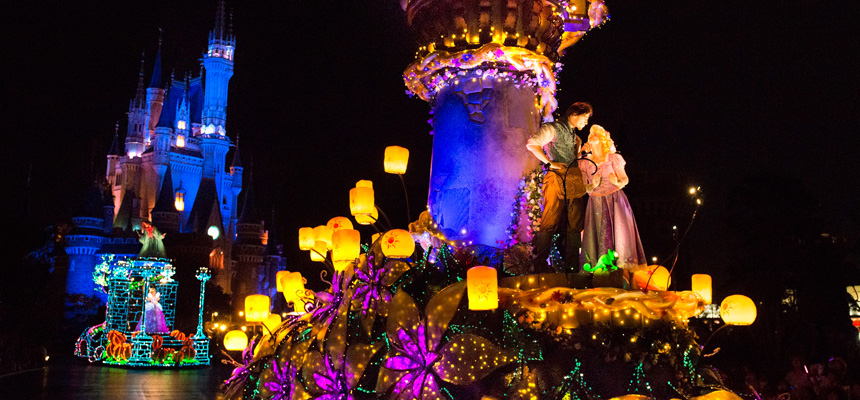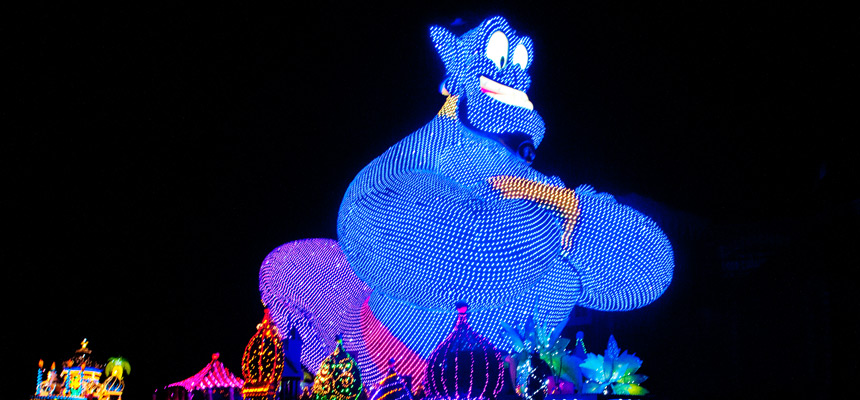 It should be noted that if you buy your ticket after 3 p.m., the prices drop to 5400 yen (originally from 7400). It's relatively not too bad huh?
Fun ★★★★☆
Cost   ★★★★★
2. Universal Studios Japan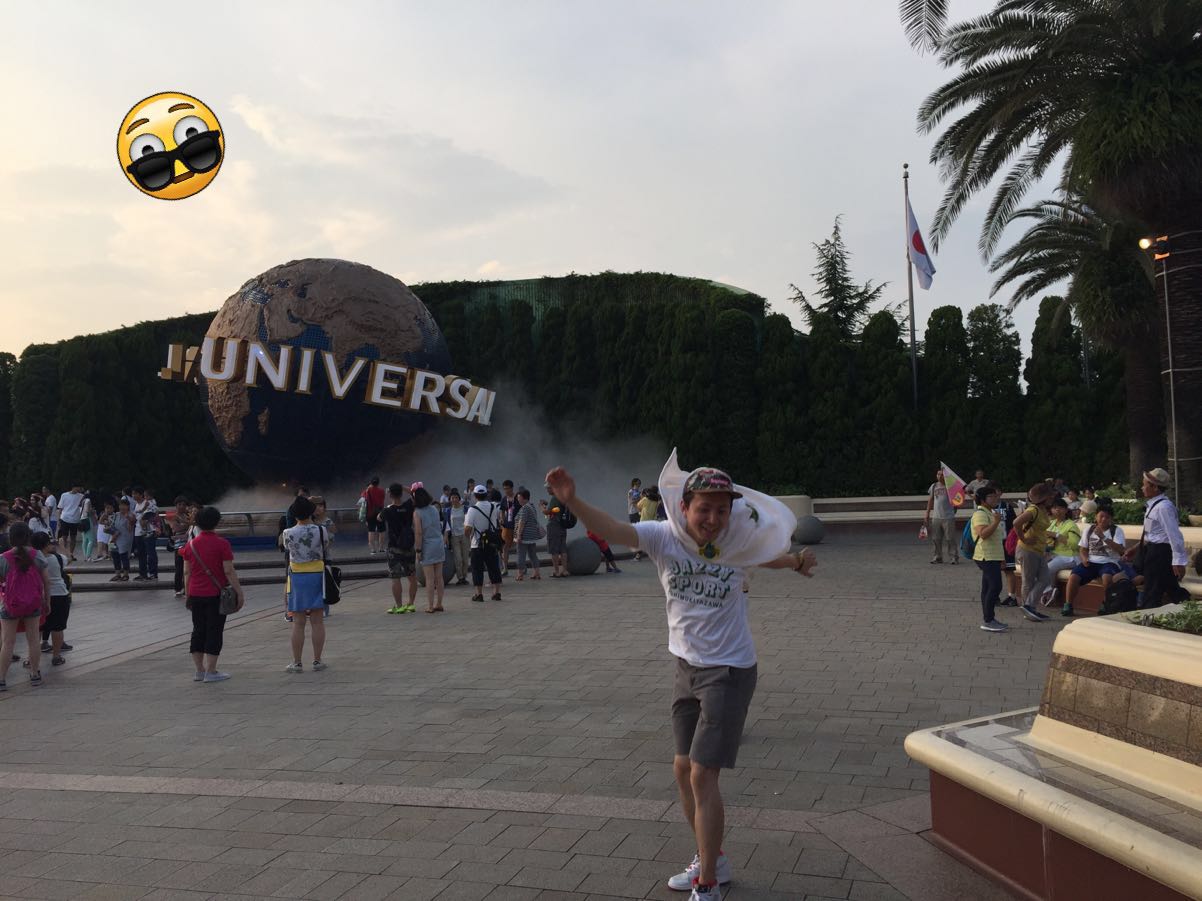 Disney and USJ really come to mind when thinking about theme parks in Japan. USJ allows you to to interact with various characters from famous movies, and come night time, it starts to cool down a bit which is an ideal time to get in the park. Just like Disney, the ticket prices drop after 3 p.m.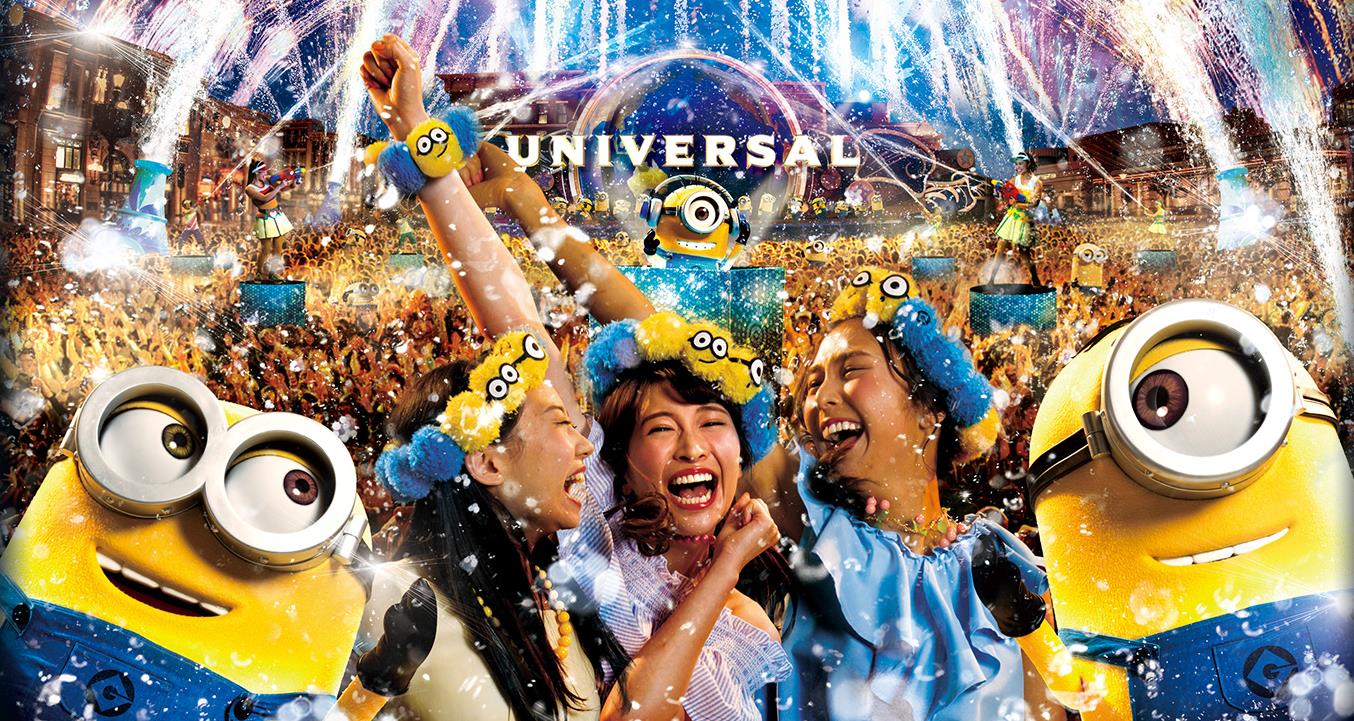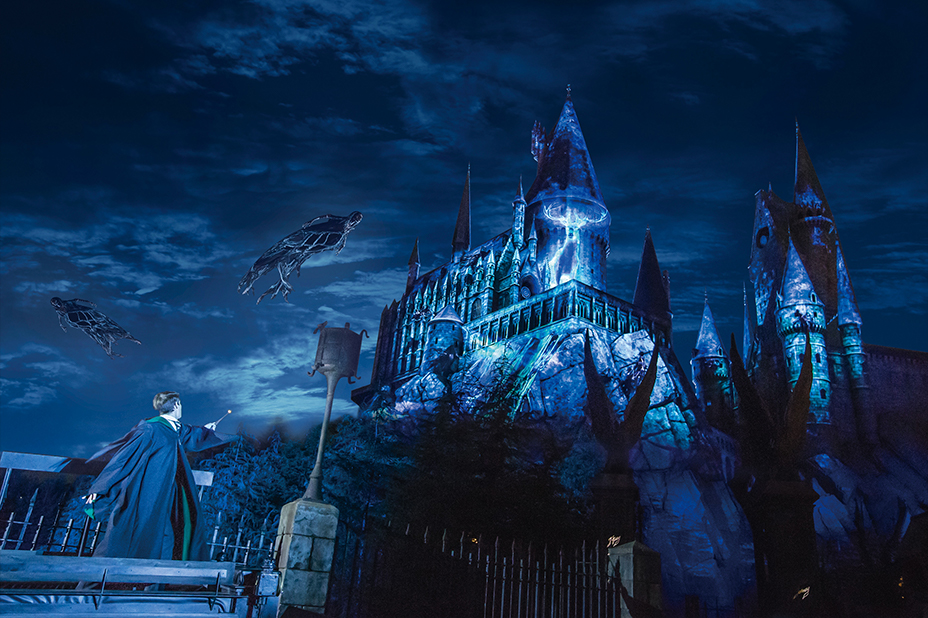 At night you can enjoy things like drinking butter beer and taking stunning pictures at Hogsmeade Village. Additionally, until this year November 21st, there is a limited event called the "Expecto Patronum Show" where you can see the magic used in Harry Potter with your very eyes.
Fun ★★★★☆
Cost   ★★★★★
3. Yokohama Cosmo World

Near Tokyo lies Yokohama, which is said to have the most romantic park.

With the illuminated decorations and the massive Ferris wheel, it's no wonder it's considered one of the best places to confess your love.
This place is often used as a setting in Japanese dramas
Fun  ★★★★☆
Cost ★★★☆☆
4. Tokyo Dome's City Attractions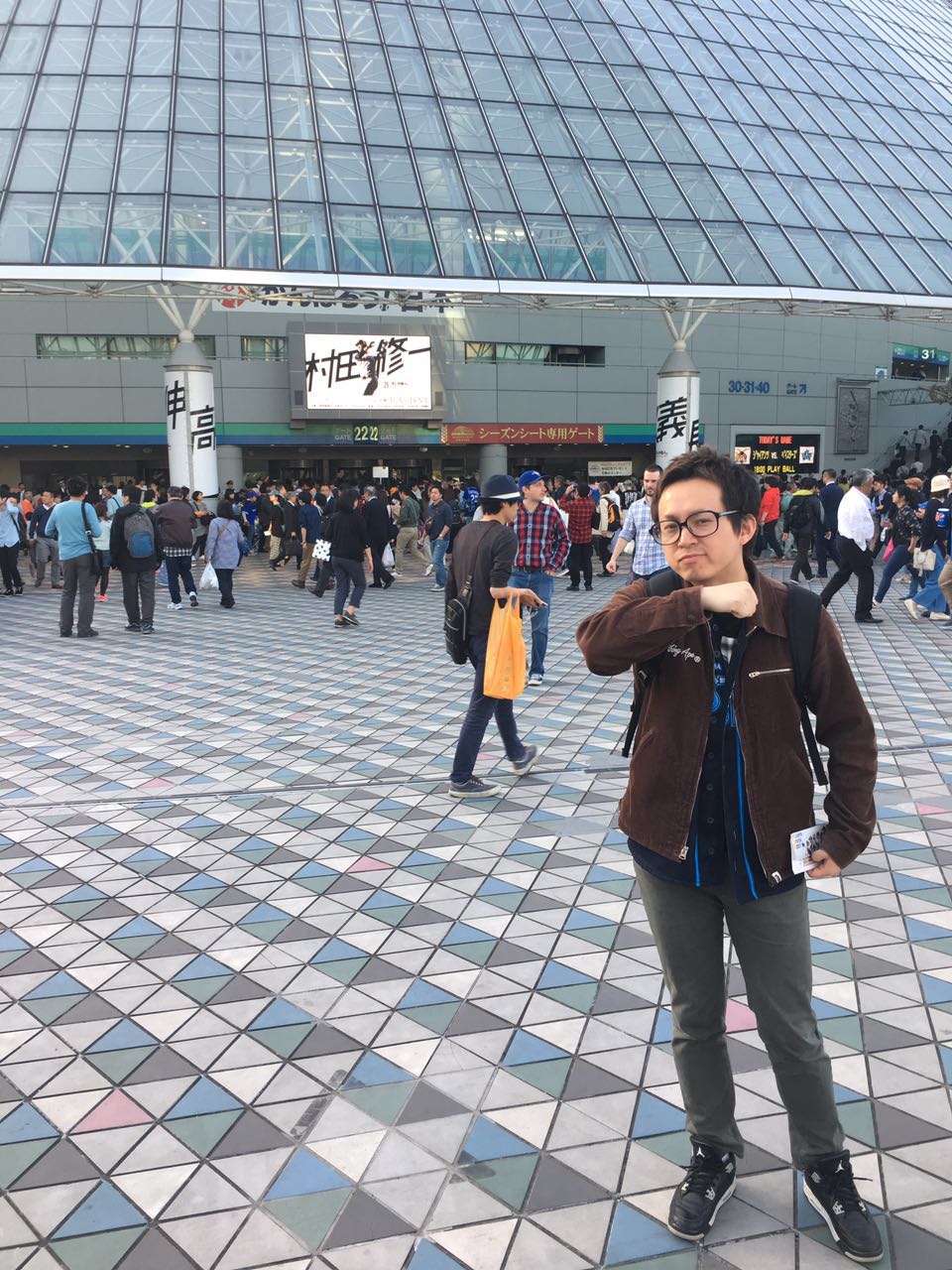 A theme park right in an interesting urban area; sounds pretty interesting right?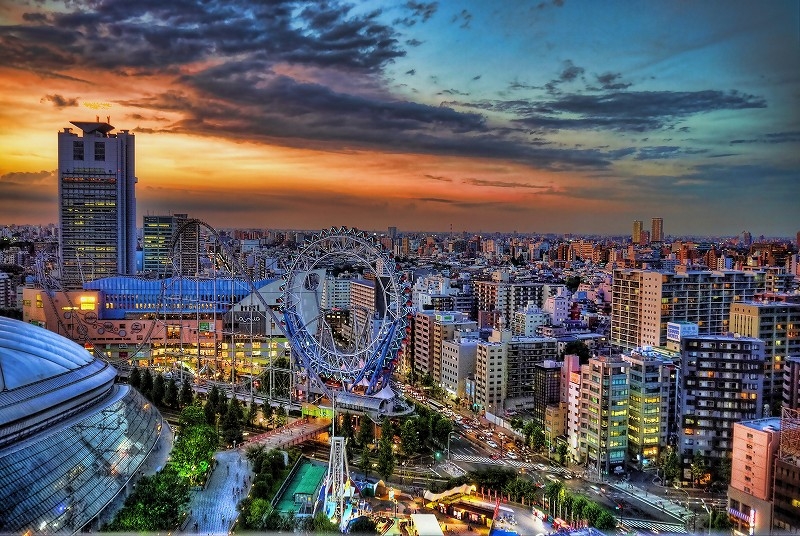 I highly recommend a roller coaster called "Thunder Dolphin". Can you imagine who came up with the name Thunder Dolphin?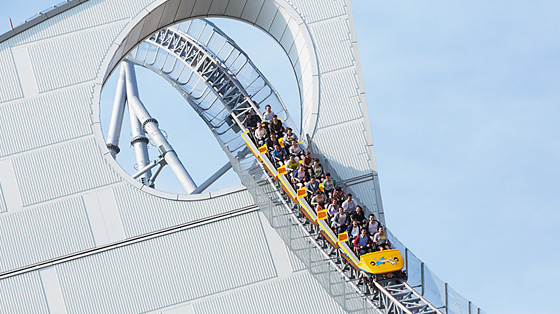 Riding roller coasters in the heart of the city, going through Tokyo Dome and overlooking the ferris wheel is an incredible feeling. As there are some pretty crazy rides, it's a good place for thrill seekers or people trying to overcome their fears.
Also from July there is a collaboration with Escape Hunt featuring a game inspired by Joe Joe's Bizzare Adventures, so you can expect I'll be there!
Fun ★★★☆☆
Cost   ★★☆☆☆
5. Honestly, anywhere…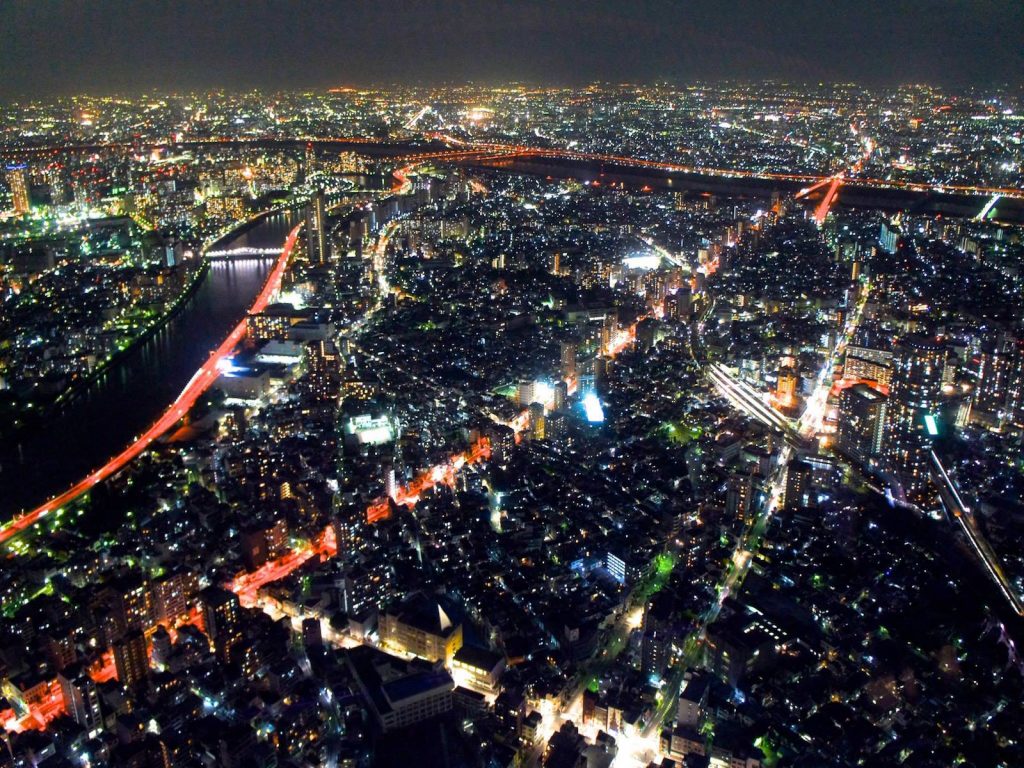 I should specify "anywhere" to mean what's always going on during summers in Japan. Beer gardens and Firework festivals are really popular, and tend to fill up pretty quickly.
Perhaps you can have your own adventure like that in the movie LOST IN TOKYO where you can unexpectedly meet some cool people and share some amazing memories.
Fun ∞
Cost ☆☆☆☆☆
source:
Photo:CJC
東京ディズニーランドHP
ユニバーサル・スタジオ・ジャパンHP