Year after year people are anticipating what new games will be announced at the E3 gaming convention in Los Angeles, California. This year is no exception.
E3 gathers companies from all over the world to unveil their big games for the upcoming year(s).
Today I would like to introduce two Japanese games that have recently been revealed that seem to be gathering some hype.
Code Vein by Bandai Games
This game looks quite promising and since it's made by Bandai, you can expect the battle system to be quite solid. There isn't too much information regarding the story or characters right now, but the animation looks glorious. Check out the recently released trailer below!
Although the trailer makes your mouth water from excitement, unfortunately we will have to wait until next year for the release.
Dragon Ball Fighters by Bandai
Coincidentally Bandai Namco also has another project it's been working on. They seem to be in development of a Dragon Ball title that is using some innovative technology when it comes to the graphics. The last couple titles have been in a cell-shaded 3D style but this new game looks to use "2.5D". This means that it is made to appear 2D just like in the anime but since it's on a 3D axis you can rotate the camera angle all around the character.
To get a better understanding, check out the stellar shots of the game below!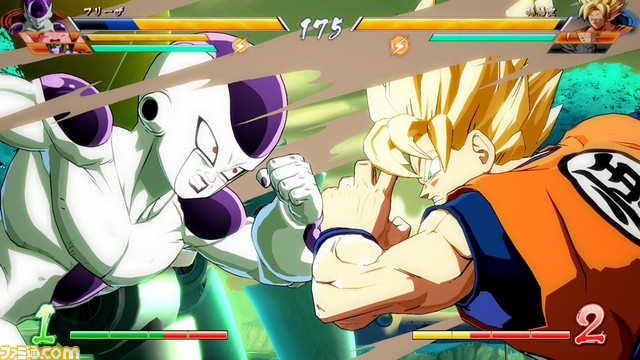 These are just two games of the many to be announced over the next couple days at E3. We at CJC are super excited to see what cool trailers we will get to see. Are you excited for any big games at E3? Let us know in the comments!
source: