A couple weeks back I mentioned the live-action movie coming out for Tokyo Ghoul, but that isn't the only movie gaining attention lately. Look no further than Gintama the movie coming out next month in theaters.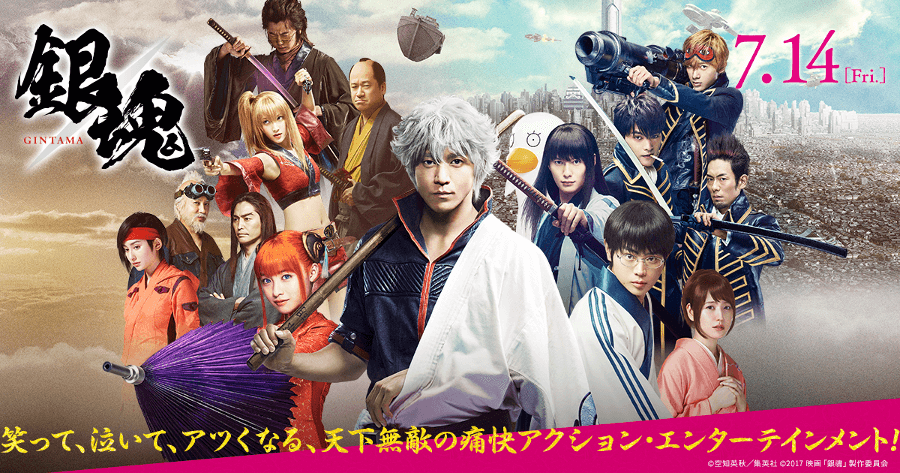 As a quick backstory for you, Gintama is set in supposedly the Edo period where aliens and different species coexist together in Japan. The story follows 3 protagonists Gintoki, Kagura, and Shinpachi where they provide services as an odd jobs business. However, they end up not getting much work and when they do get any, it tends to be for free.
Although sometimes there are series tones in the series, it tends to stay light-hearted and comical. It is probably one of the most successful mangas of the Shonun Jump series.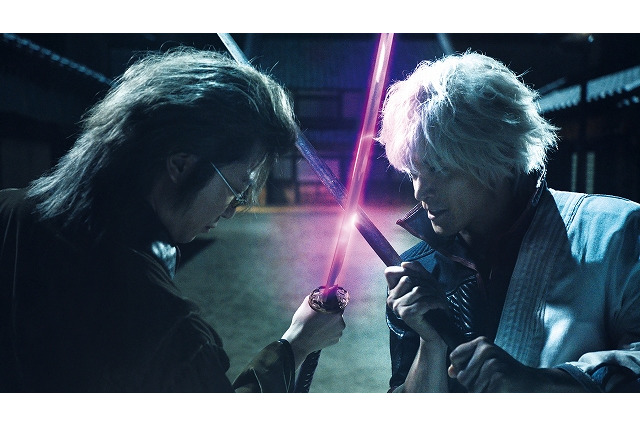 The live action movie follows Gintoki and friends on their journey to stop a killer who is inflicted by a parasitic demon sword. Along their way to stop this killer they encounter other popular characters from the series who will help them stop him.
Check out the trailer below to see some of the cool action the movie has to offer!
Gintama the movie looks like a great way to have some laughs while still offering so cool action scenes. I'm sure I'll be there when it releases July 15th!
sources:
wwws.warnerbros.co.jp/gintama-film